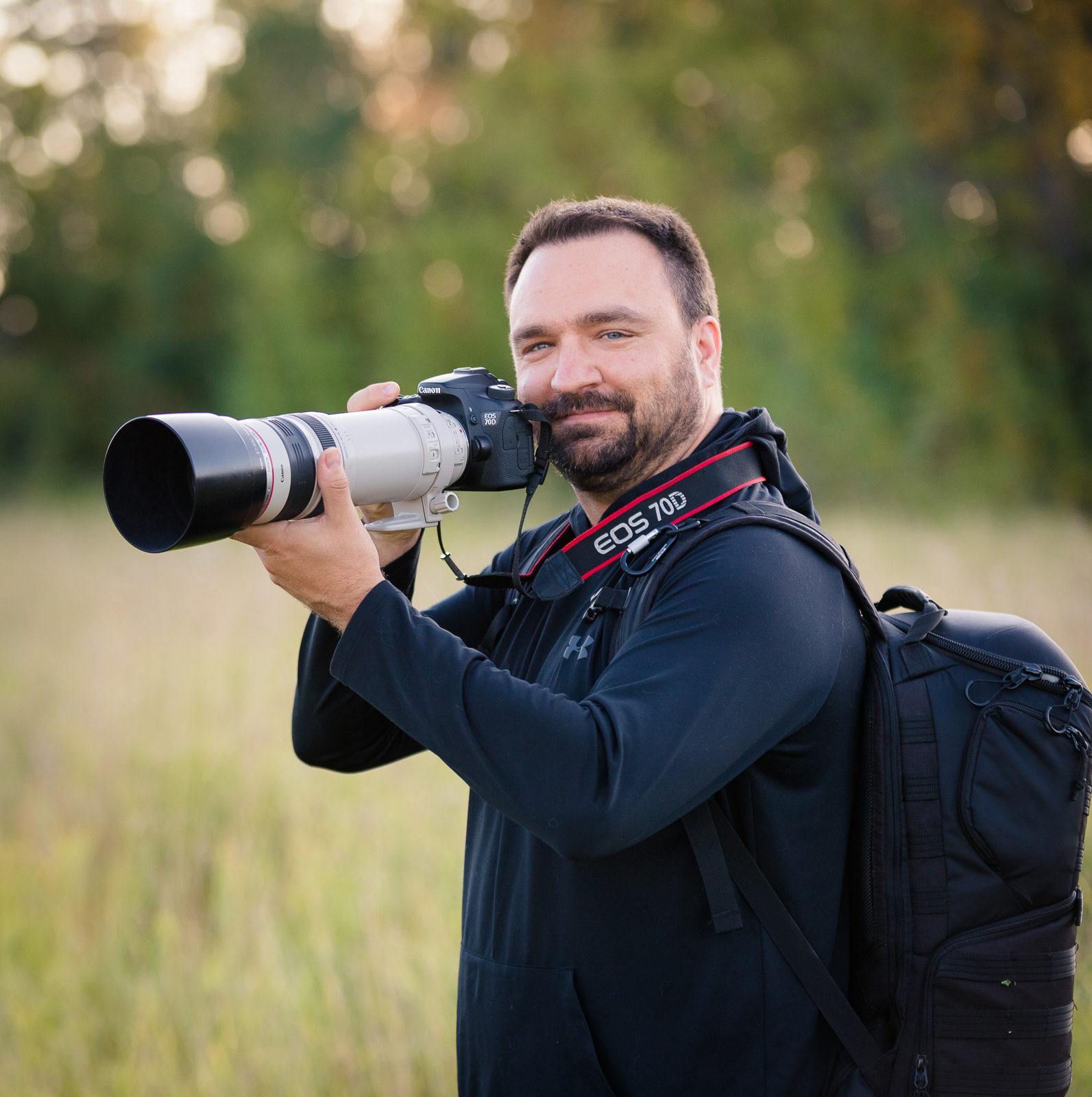 I am a photographer based out of St. Albert, Alberta, Canada. I have a passion for wildlife, sports and portrait photography. My aim is to capture my subjects in their natural environment.
Outside of my photography, I work in the health field. Previously I have spent time as a Councillor for the City of St. Albert, as the Coordinator of Edmonton's Distress Line and with United Way of the Alberta Capital Region. 
I am married, have two wonderful children and a house full of pets.